On August 29, 2020, the church account for the construction of the Parish Cultural Center at the Cathedral in Sydenham, received the funds raised from the donation campaign "Completion of the Sydenham Church Hall" organized on the Ilinden holiday by Goran Ristevski – Dj Mangal.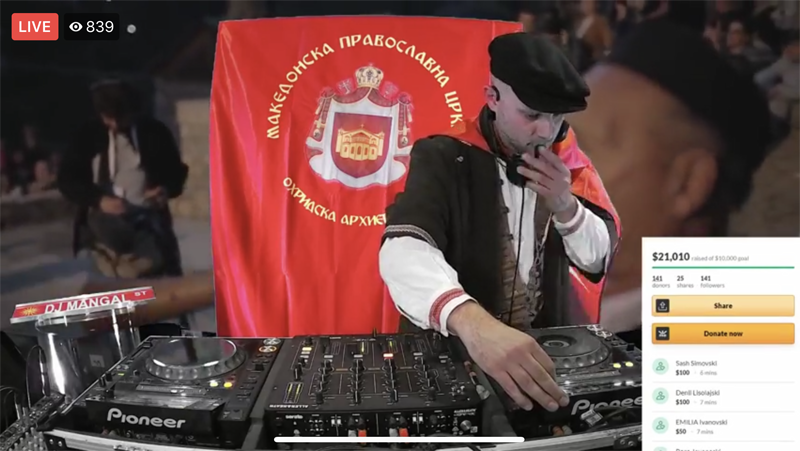 At the Ilinden donation campaign, Macedonian donors from Melbourne and Victoria, as well as from other Australian countries, donated $ 31,972.
The donated funds will be used for the purchase and installation of a cooling and heating system at the Parish Cultural Center in Sydenham.
Many thanks to the organizer Mr. Goran Ristevski (Dj Mangal) and to all those who supported the action with their donations.
May God give you spiritual and eternal gifts!
From the Office of the Diocese of Australia and New Zealand